Stand-Up, Classroom Professional Development Training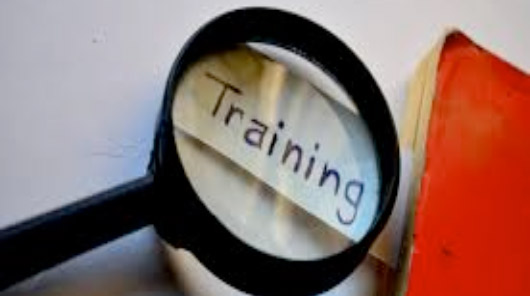 Would your business benefit from improved communications and increased productivity? Could your teams work together more effectively? Do your employees value differences? Do they manage their time well? Are they as innovative as you'd like them to be?
Whatever your objectives, our trainers can help you achieve your goals. Our research-based profiles and programs are designed to help people navigate uncertain terrain, overcome obstacles, and chart a course for success. Some of our stand-up, classroom training courses are as follows:
Diversity Awareness
Team Magic and Beyond
Balance of Leading & Managing
New Supervisory Skills
Managing the Sales Process
Overcoming Customer Objections
Time Management & Setting Priorities
Basic Supervision
Diversity Leadership
Succeed in Selling to a Multicultural Market
Communicating with Multicultural Buyers
Adventures In Attitude
Personal & Team Empowerment

Diversity Awareness
DiSC & Management
DiSC + Conflict Resolution
DiSC + Customer Service
Introduction to Diversity
Introduction to Diversity
Leadership: Coming Together
Achieving New Heights- Retreat
Team Building
Leadership through Diversity
Star Leaders Part I
Star Leaders Part II
Miracle of Teams
To schedule a stand-up, classroom course, contact our office today at 937-854-5940. Or, email us at
debi@dunsonandassociates.com
WorkPlace BigFive Tool
Our trainers have added the WorkPlace BigFive tool to their portfolio of expertise! Just to give you an idea of this tool's effectiveness, it takes only 10-12 minutes to complete online and generates a report with fit estimates on 54 performance competencies including leadership, sales orientation; integrity, comfort with change, motivation of others, and teamwork - amongst many others.
WPB5 demonstrates test-retest reliability of .90, and can be safely and effectively used for
Selection and Hiring
Upper Level Team Development
Succession Planning
360 Feedback
Performance Coaching
Team Building
Leadership Development
Our trainers are using the WPB5 now for a lot of their interventions, including selection assistance, upper-level team building, and leadership development.
Contact us
today to find out more about this terrific tool for your human resource needs!