Current Seminar: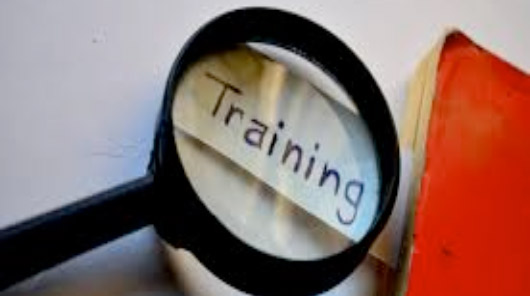 Better Supervisory Relationships...
in a Day
A one-day seminar held at The Dayton Public Library
215 E. Third Street
Dayton, OH 45402
Only $99**
** Send 4 employees for the price of 3. Price includes free parking and one free, confidential coaching session by phone (post-seminar) per attendee. Click here for more details, or call Debi at (937) 854-5940, ext 7.
© Copyright 2017 Dunson & Associates