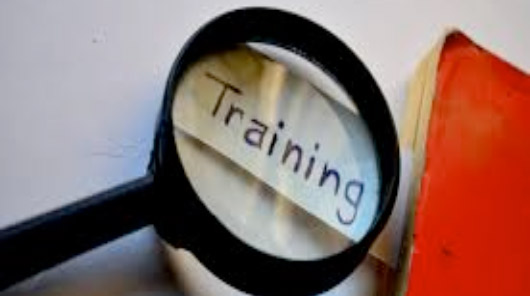 Take performance to new heights
BETTER SUPERVISORY RELATIONSHIPS...
IN A DAY
A dynamic one-day seminar brought to you by

Ask about custom team training and coaching at your location. **Price includes one free, confidential coaching session (post-seminar) by phone. For more information, email debi@dunsonandassociates.com
Watch for these public seminars to be held soon, as part of our dynamic 'In a Day' portfolio

Managing Projects More Effectively...in a Day
Resolving Conflict...in a Day
Improving Customer Service...in a Day
Making Effective Business Decisions...in a Day

Coming Soon
Better Supervisory Relationships...
in a Day
A one-day seminar...
The Dayton Public Library
215 E. Third Street
Dayton, OH 45402
9:30 am - 4:30 pm
Only $99**
** Send 4 employees for the price of 3. Price includes free parking and one free, confidential coaching session by phone (post-seminar) per attendee. Click here for more details, or call Debi at (937) 854-5940, ext 7.
Register Now!
Click Here for Learning Objectives and Seminar Details
.
Call for information:
937.854.5940, ext 7
© Copyright 2017 Dunson & Associates